If fresh fish is what you are looking for in Daytona Beach, look no further than Millie's Restaurant located on A1A in Daytona Beach Shores. Executive Chef Jeremy Wimmer serves up the best fish of the day anywhere around this area. You will find the Best Fresh Local Fish at Millie's Restaurant.
Every day Millies creates a daily fish special prepared in a unique way and has a wonderful unique flavor combination that will tantalize your taste buds. Routinely they serve up fresh flounder, butterfish, mahi-mahi and many other types of fresh fish.
Appetizers
If you love appetizers, you must try the Pork Nachos. Served with house potato chips, cheddar jack cheese, caramelized onions, mojo pulled pork, shaved jalapenos with a cilantro lime crema and spicy gastrique. Order the Florida Ceviche as an appetizer. Ingredients include fresh local fish, orange juice, lemon zest, tomato, cucumber and served with house potato chips.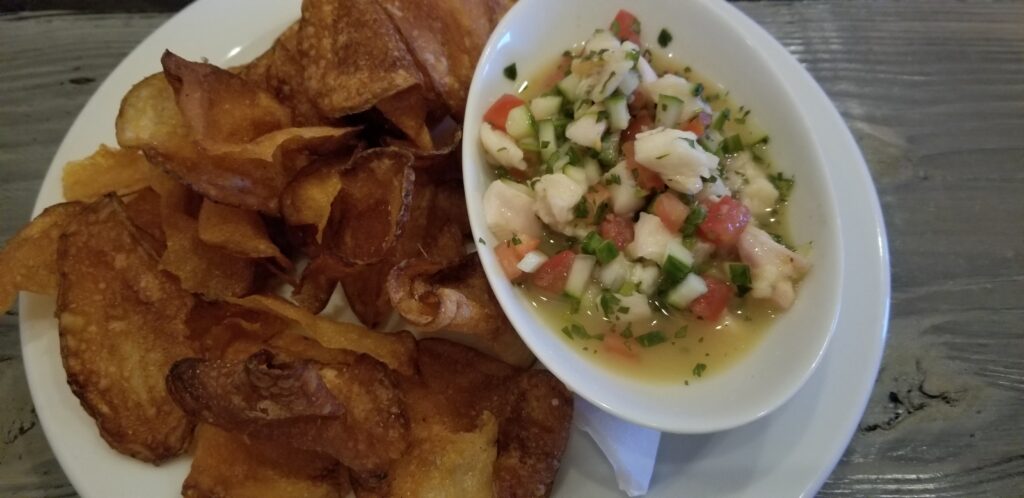 Entrees
One of my favorites dishes they server is a fish francaise. It is local fish over angel hair pasta with a lemon caper beurre blanc.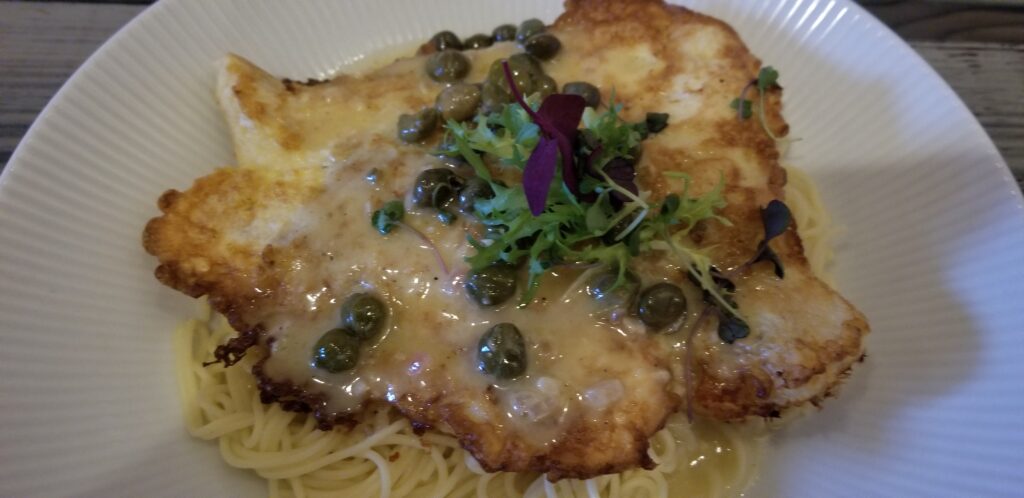 The Filet & Shrimp Fondue is a 7 oz Florida Cattle Ranchers filet, rustic mashed potatoes, seasonal vegetables and a rock shrimp fondue. The rock shrimp fondue is a little spicy and the cheese has a nice texture and smokiness flavor. I am a sauce aficionado, and this fondue hits the mark.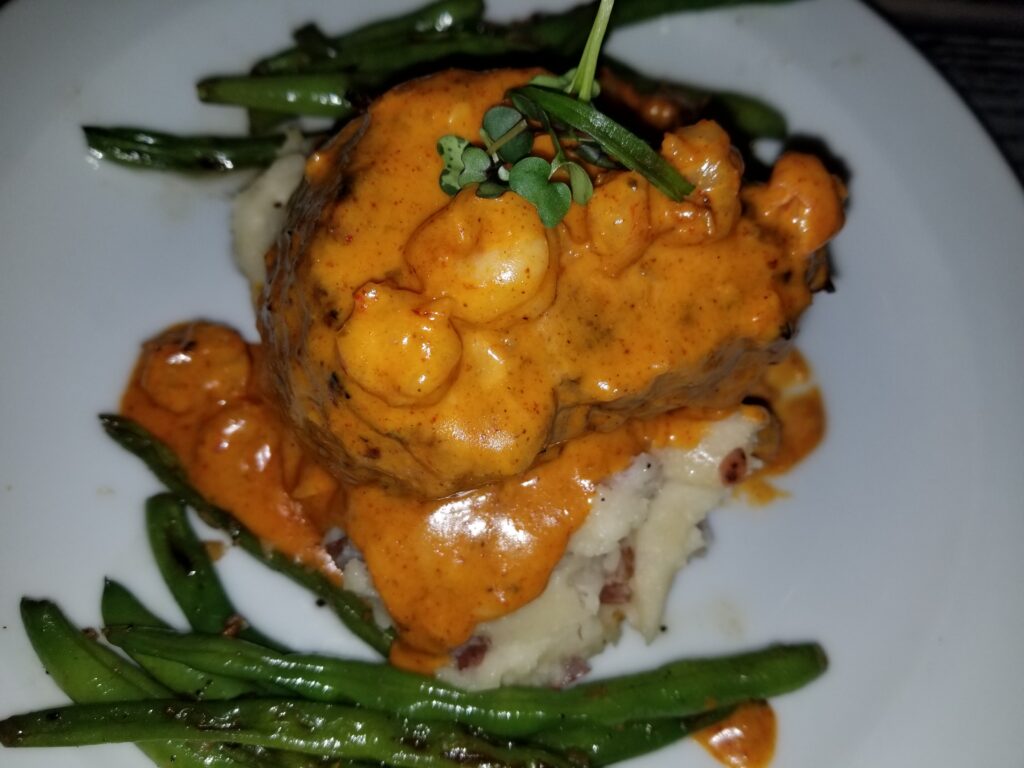 Millie's uses fresh local ingredients and the owners pride themselves on being a local community restaurant.
Click here for some of my other favorite restaurants in and around the Daytona Beach area.
Millie's Restaurant
3218 South Atlantic Ave
Daytona Beach Shores, Florida 32118
386-275-1492