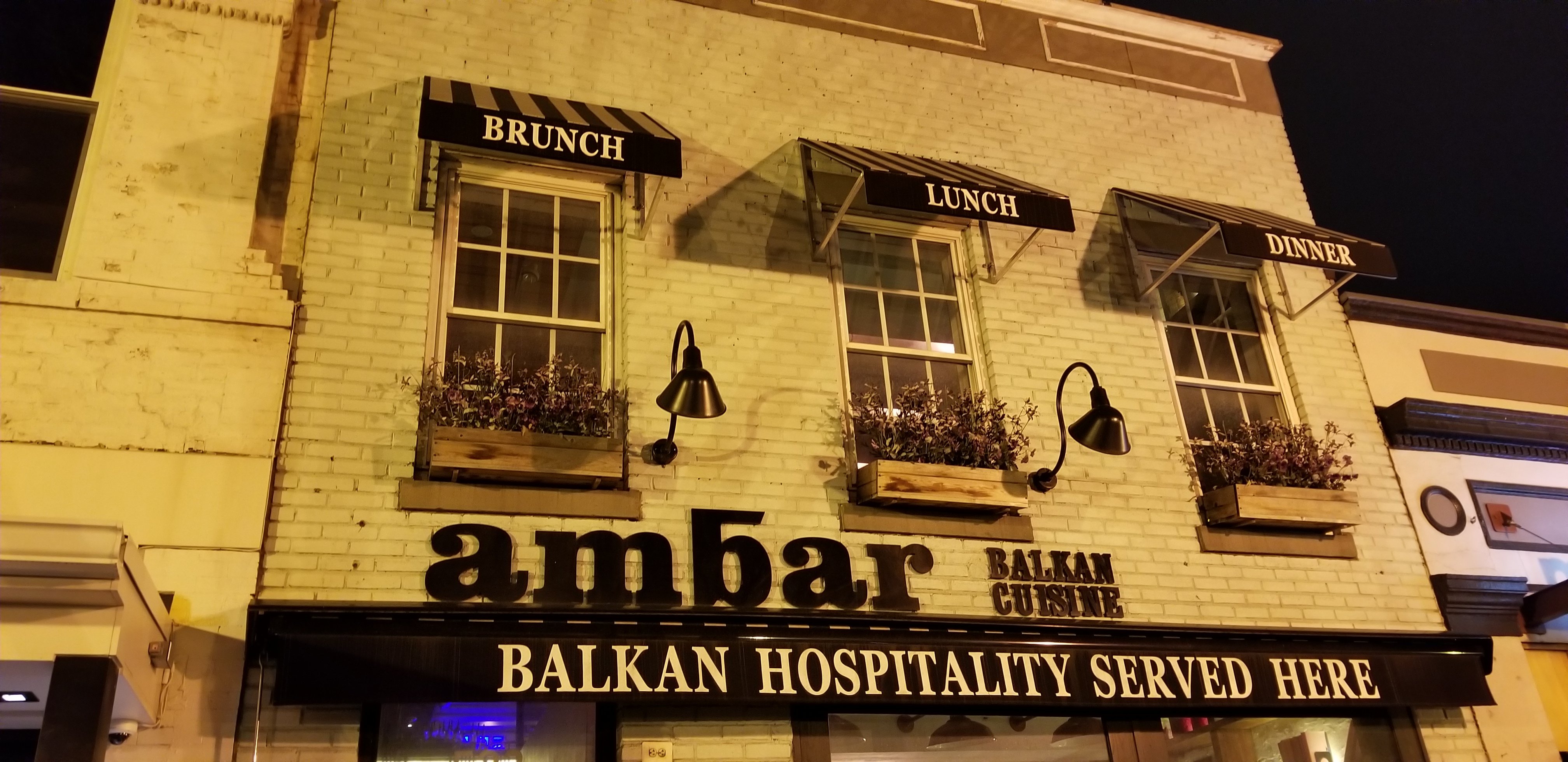 Ambar serves up Balkan Cuisine in Washington DC, leaving you with an experience you will not forget. Located near Capitol Hill, the two-story restaurant provides guest with a warm and friendly atmosphere that is modern, yet simplistic.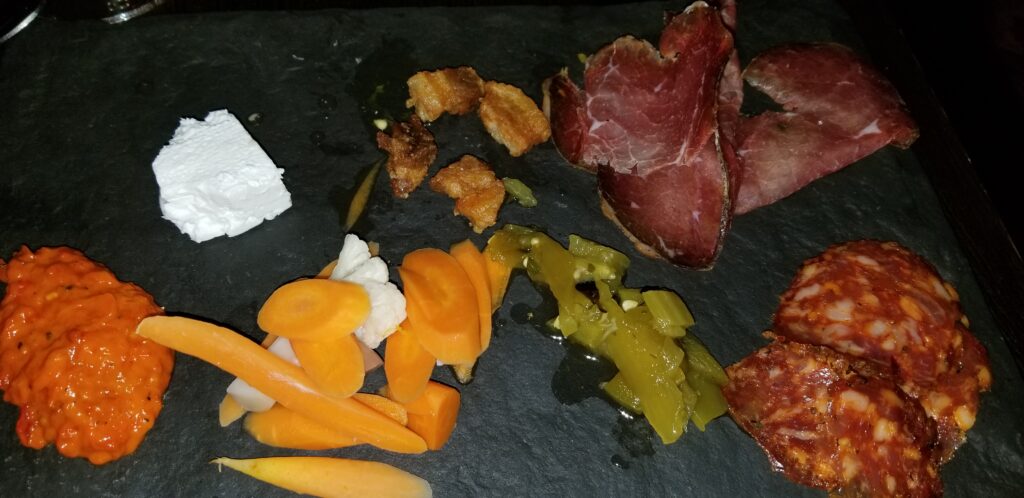 The food is served Tapas style and allows you to try many of the unique selections of Balkan Cuisine like drunken mussels. We chose the unlimited small plates and trust me on this, each creative dish that you order will keep you wanting more.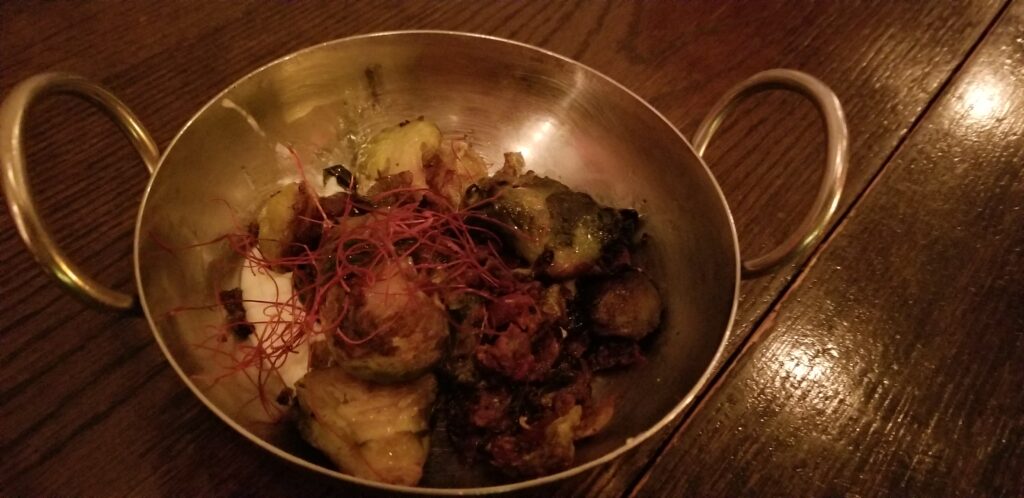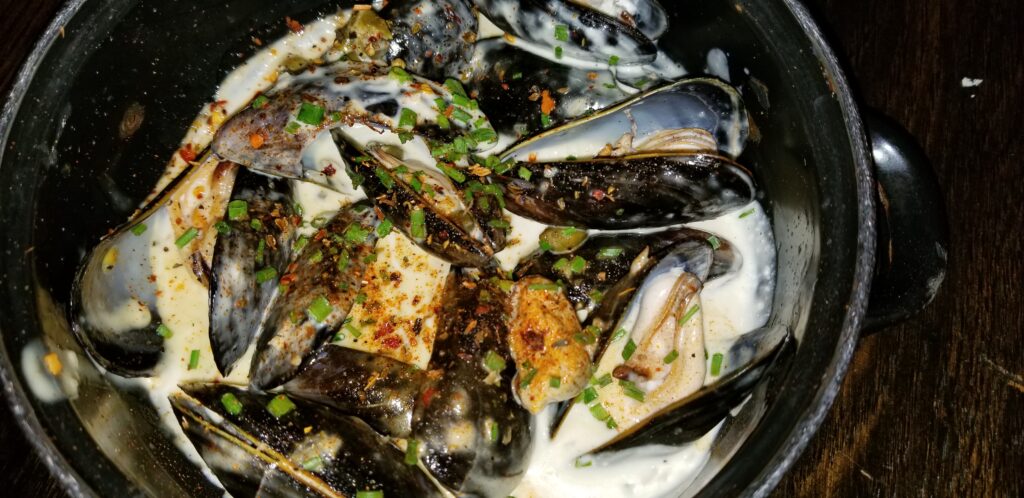 Just a few of our selections were Beef Prosciutto, Spicy Pork Salami, Beets Tzatziki, Veal Soup, Brussel Sprouts, Shrimp Skewers and the Drunken Mussels (OMG).
Ambar is lauded as one of the best restaurants in Washington DC and is listed in the 2019 Michelin Guide.
Ambar
523 8th Street Southeast,
Washington, D.C 20003-2835
202-813-3039
https://www.ambarrestaurant.com/home-page-washington/