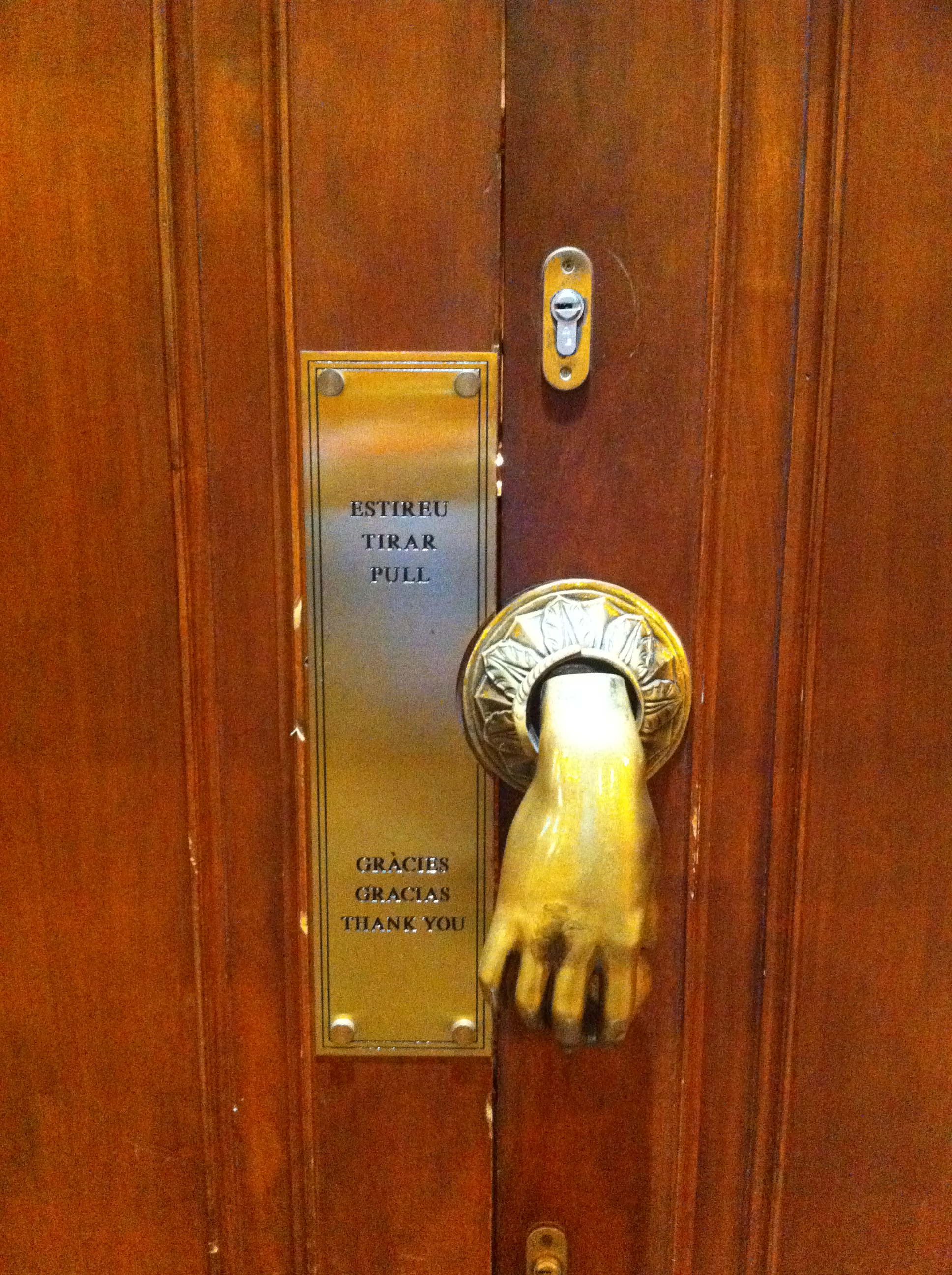 Absolutely the best Italian restaurant we have ever eaten at. When traveling, we always check trip advisor when we are looking for a good restaurant. This was our first trip to Barcelona and we only had two days to visit. We had no idea of where to eat and felt out of place because we have never been to Europe before. We only had two days in Barcelona so we wanted to make the best of our eating experiences. So why would we choose Italian in Barcelona? We'll for one thing, it was close to our hotel we were staying at "Alma" and when we searched Trip advisor and saw Da Greco, we said we will give it a try since the reviews on Trip advisor were good and we love Italian food.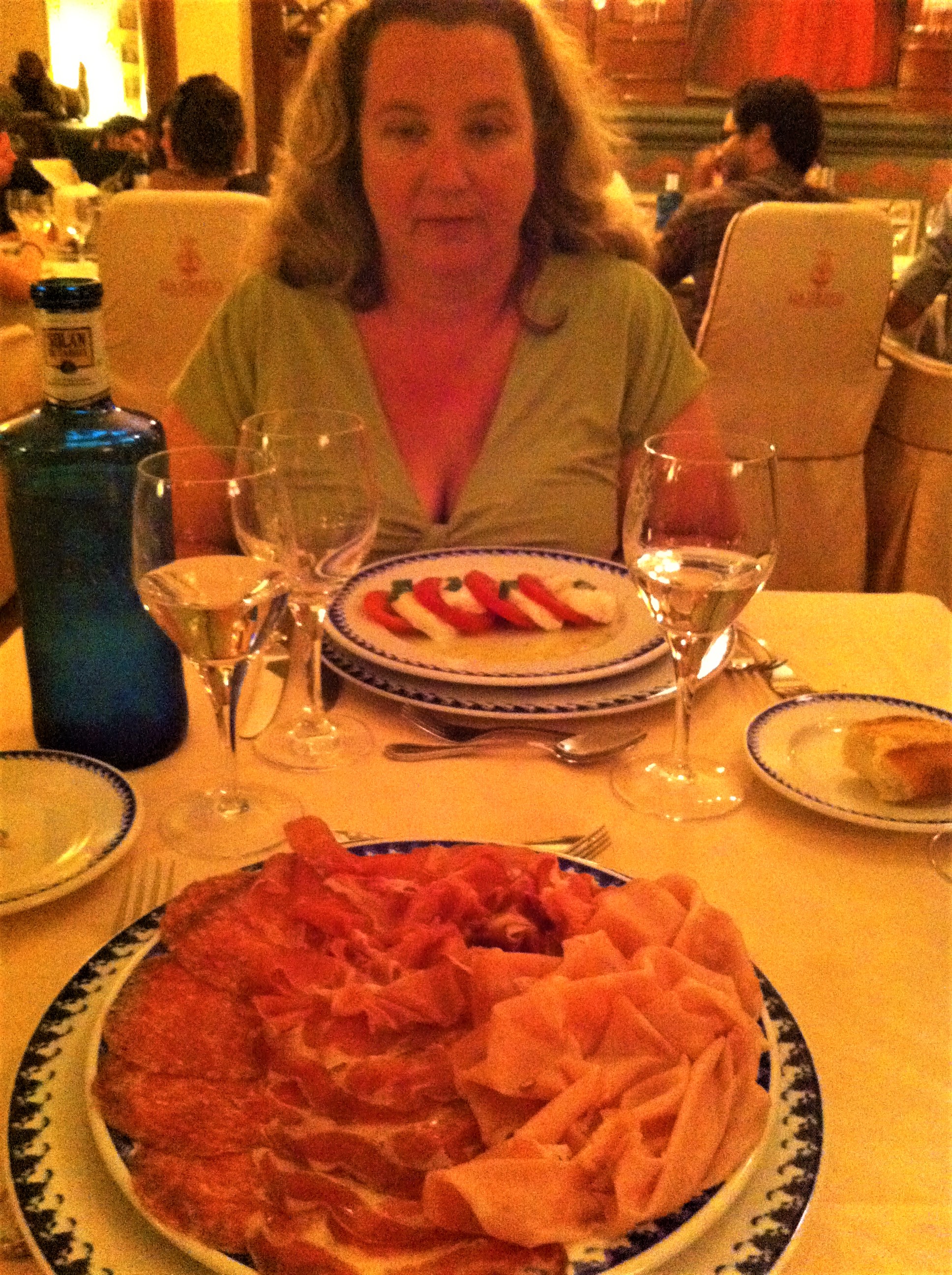 WOW, did this place deliver a fantastic experience, it was absolutely phenomenal. This place is very discreet and when we were walking from our hotel to find it, we walked right past it. Once we turned around and found it, we noticed this awesome big wooden front door and a brass hand on it which was a door knocker. The inside of the restaurant is filled with cool antique sculptures and old paintings from what we understand are the Baroque era. It was around 9pm and the place was quiet and you just felt like you were in this cool place. It is just so neat and comfortable. The service was excellent.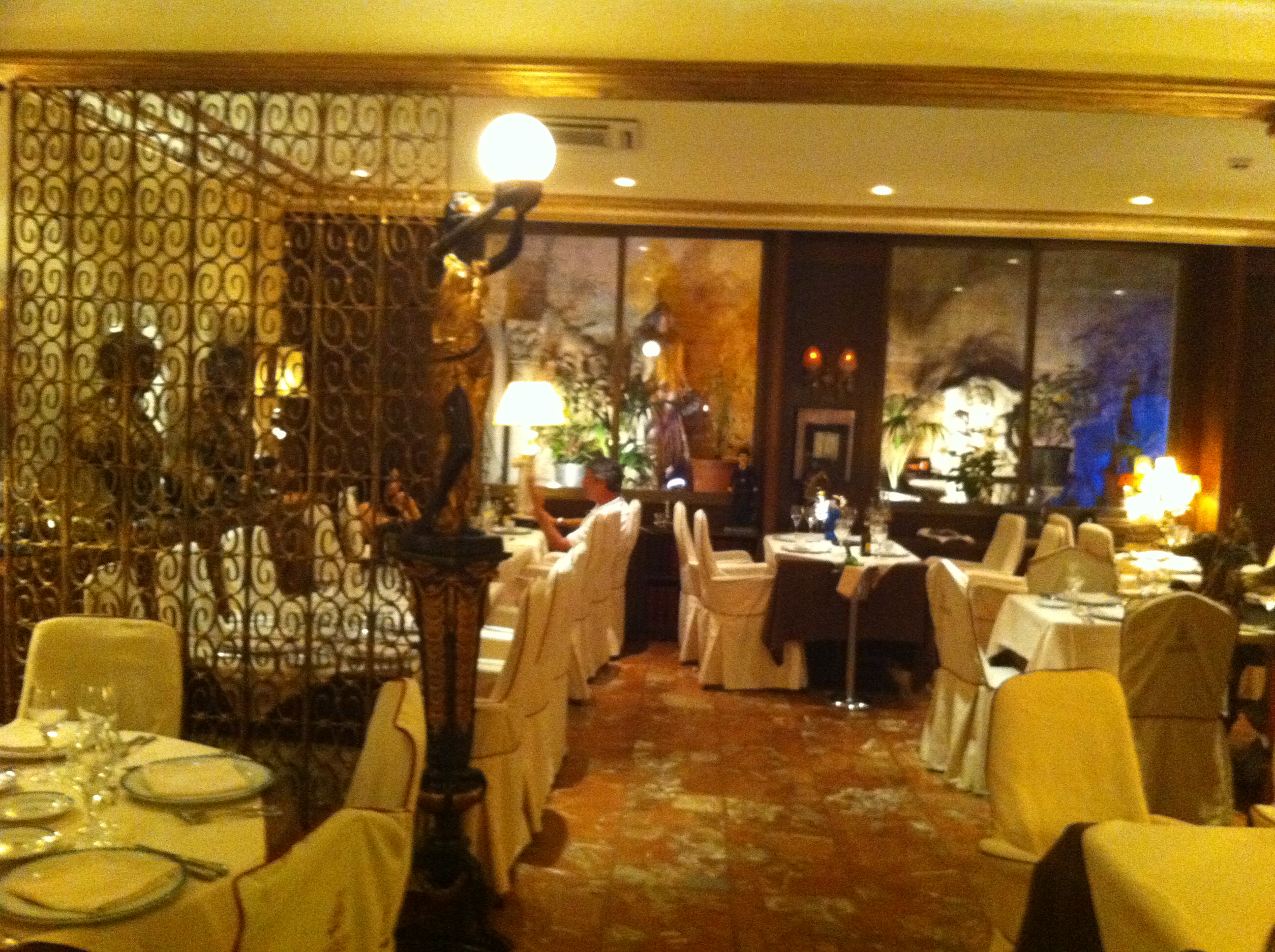 We decided to order two appetizers, Janice ordered the Caprese Salad and I ordered the cured meats and both appetizers were delicious.For dinner, Janice ordered the white truffle tortellini with Gorgonzola sauce. We were in heaven. This dish was fabulous. It would just melt in your mouth. I ordered the Pasta Putanesca. Again, it was absolutely fantastic. The flavor was delightful and it was a little spicy which I really enjoy.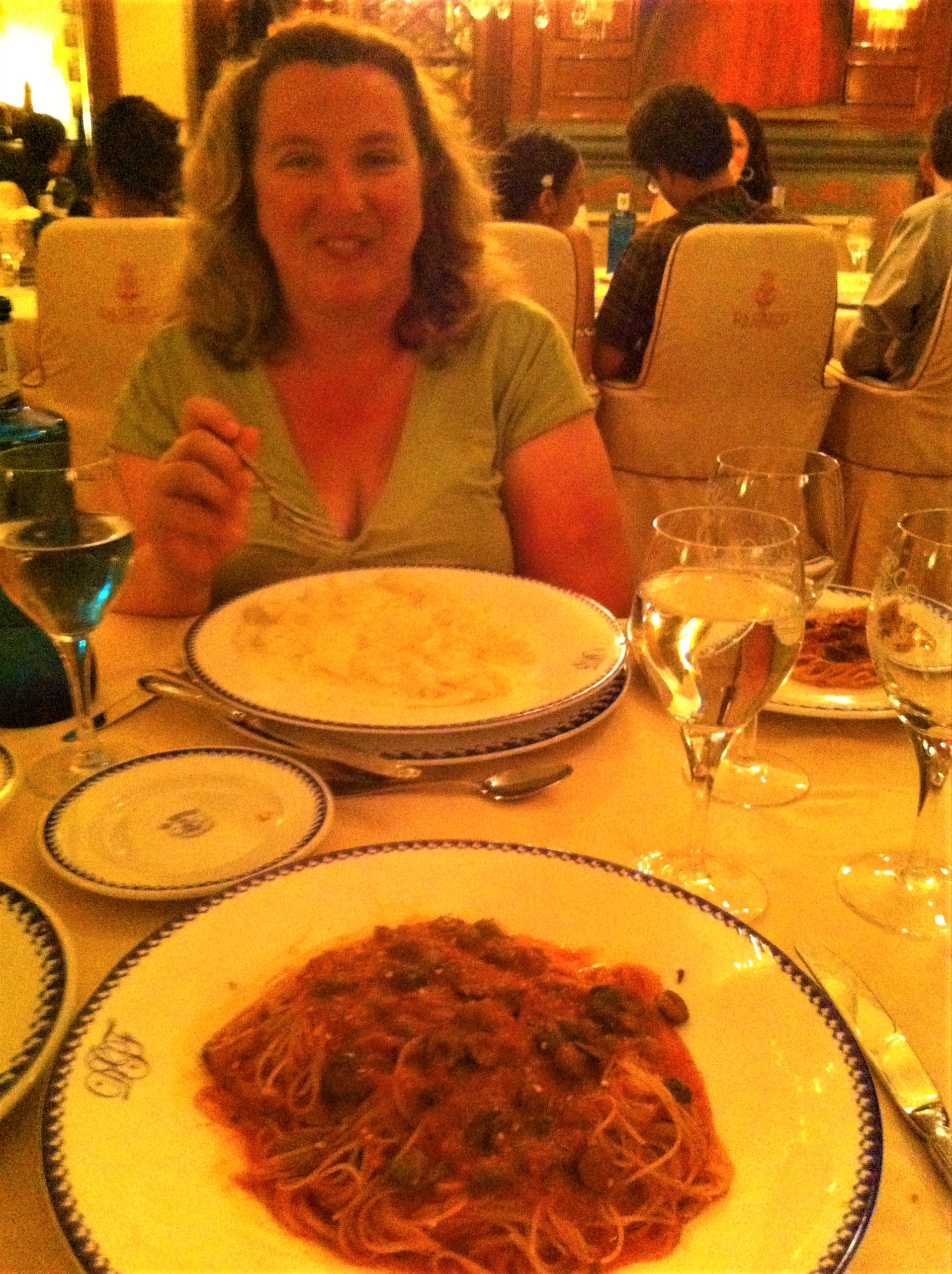 We have never had pasta as good as this in our whole life, it was just incredible. The really neat thing also was that when the dinners were brought out, Janice received a small plate with the pasta I was eating and I received a small plate with the Pasta she was having so we could taste each other's entree. It was a really nice touch and we have never experienced that before.
We would highly recommend this restaurant to anyone visiting the Barcelona area. You will not be disappointed.
Da Greco
Santa Teresa 10, 08012
Barcelona, Spain