If one of your ports of call is Costa Maya while taking a Caribbean Cruise, you MUST make a reservation at Maya Chan Beach Resort.
We love to take cruises in the Caribbean, but we do not like any of the Mexican ports of call until our last cruise.  We took the family on a Caribbean Cruise out of Tampa, FL.  After searching online before we took the cruise, we found this diamond in the rough.  This little piece of paradise in Costa Maya is a great all inclusive half day trip away from the hustle and bustle of the crowded port and shops.
When we say all inclusive, trust us, it is all inclusive.  Once you get off the ship and go to the area where all the excursions are located, they have a place to meet and they taxi you to the resort which is about 20 minutes away.  Once you arrive, they escort you to your own private little area on the beach where they have an outdoor bed, swing, chairs, etc.  Then they serve you chips and salsa, all the drinks you want, a fantastic Mexican lunch.
Ever had a milkshake on the beach, just ask and they will make you one up from scratch.    The hospitality and attention to detail in serving you is awesome.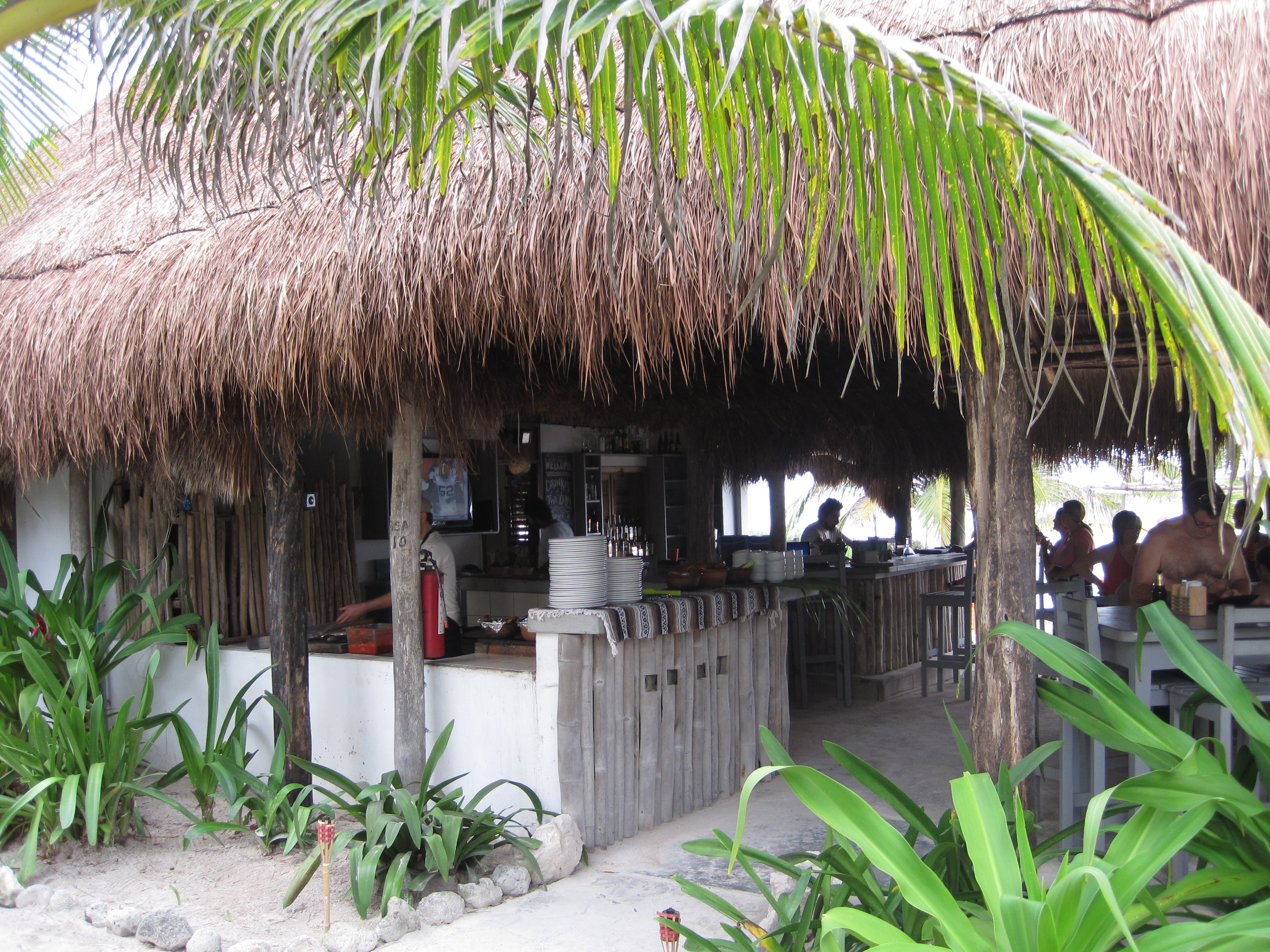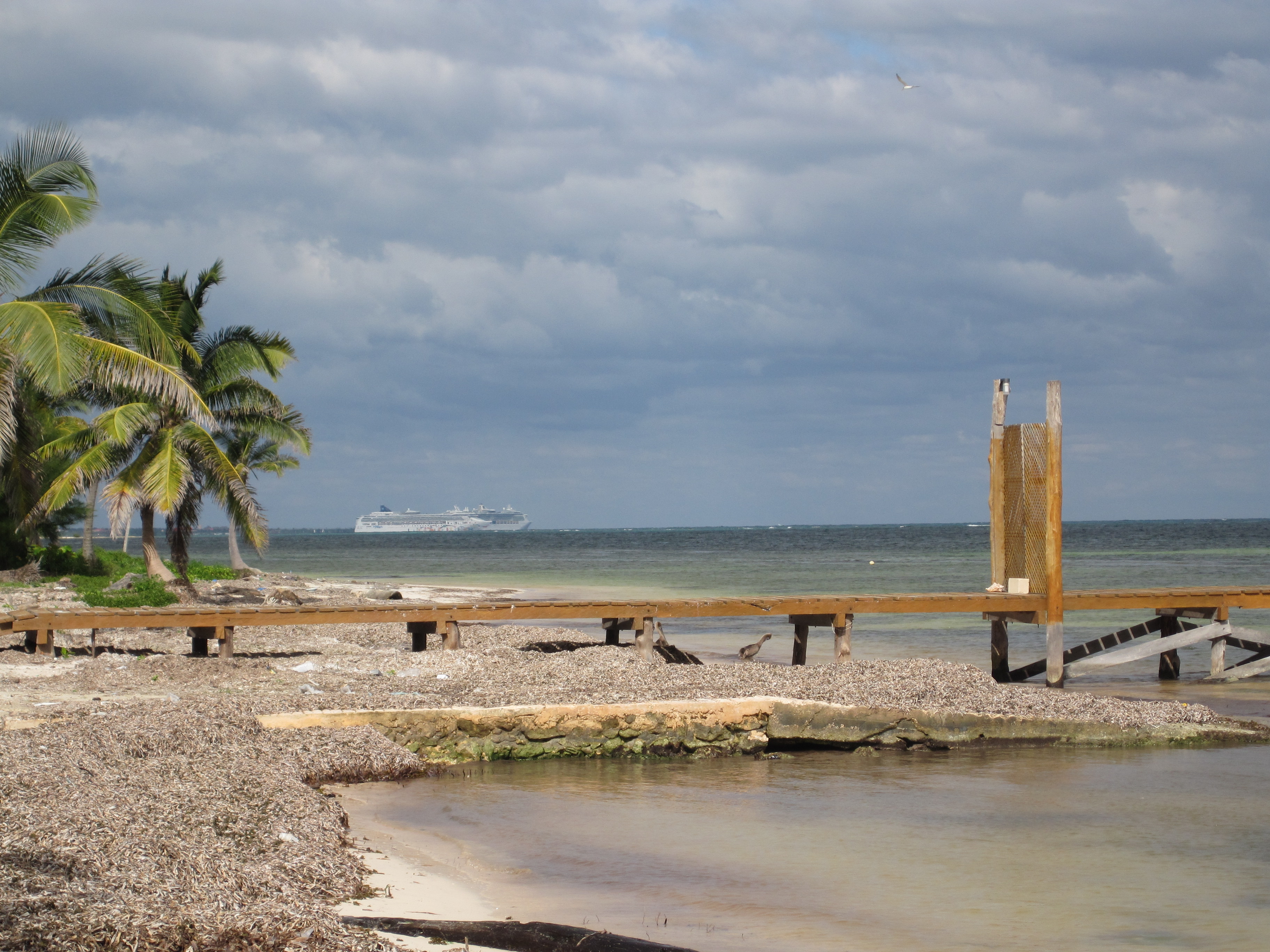 Since we have experienced Maya Chan Beach Resort, this is definitely our new go to destination while visiting Costa Maya.