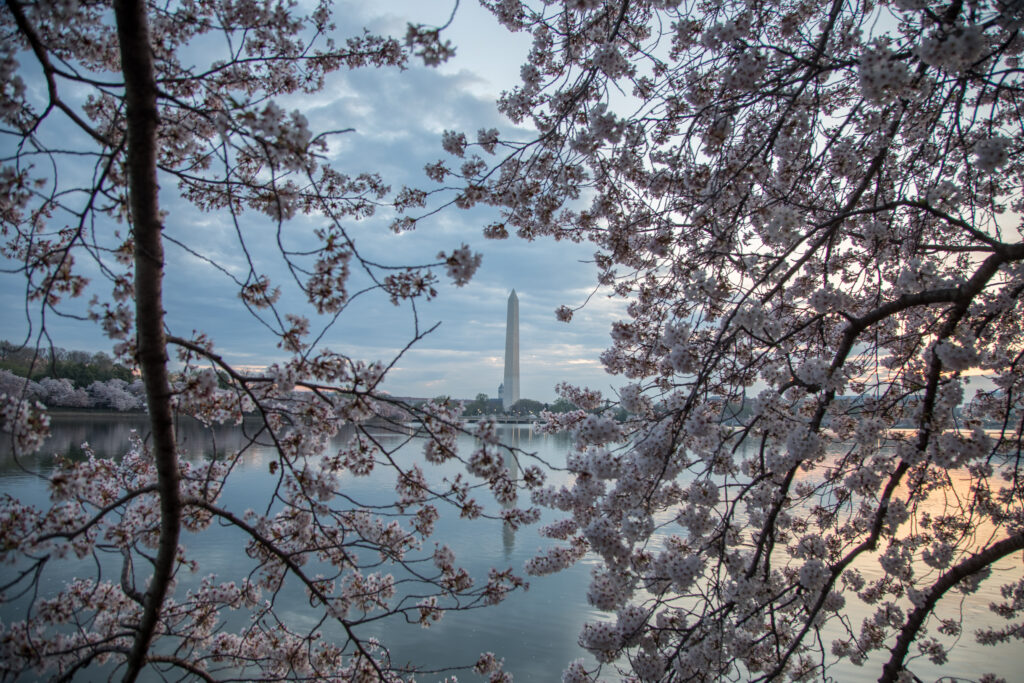 It has always been a bucket list item to be able to go to Washington DC to see the Cherry Blossoms in peak bloom. This year, Janice and I along with Peter and Cheryl, a couple we have known for years, flew up and experienced God's awesome beauty.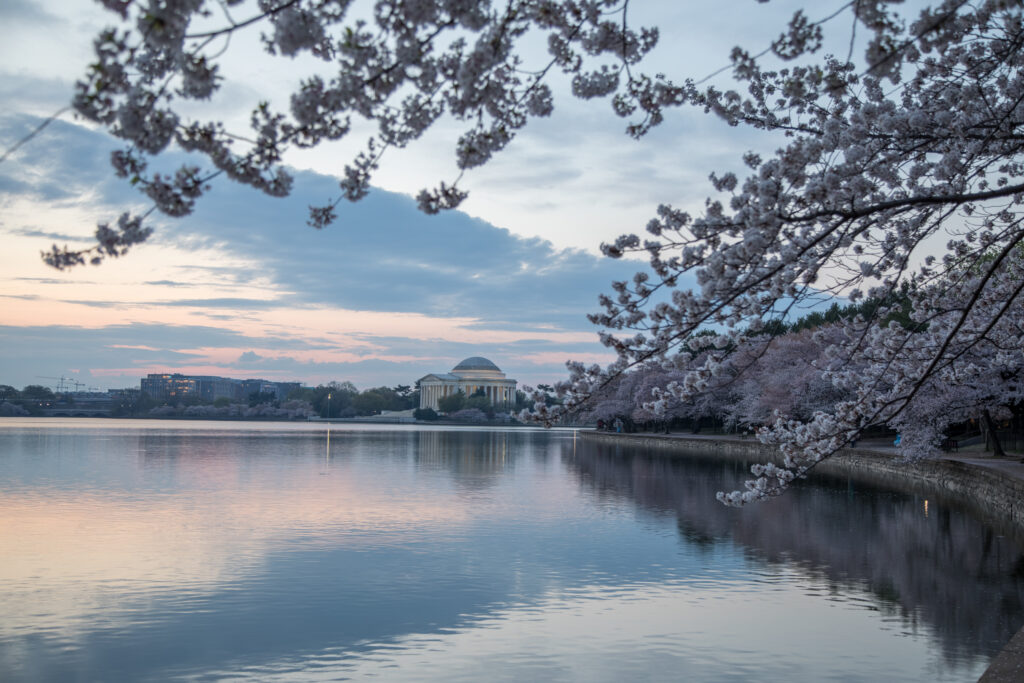 In 1912, the people of Japan sent 3,020 cherry trees to the United States as a gift of friendship. First Lady Taft and the wife of the Japanese Ambassador planted the first two cherry trees on the northern bank of the Tidal Basin. There are approximately 3,750 cherry trees on the Tidal Basin. Most of the trees are Yoshino Cherry as well as a few other species.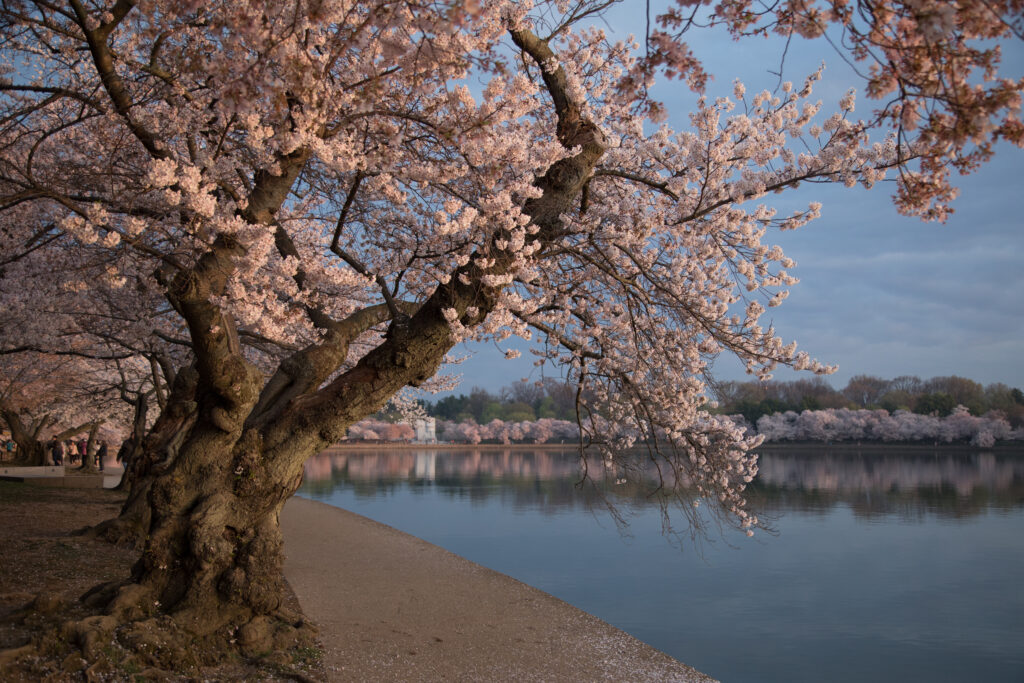 Cherry Blossom Season only lasts approximately two weeks in the spring. We could see a major change from the Peak of the blooms when we arrived in DC and four days later; you could see the flowers being replaced by green leaves. The best viewing of the cherry blossom trees typically lasts four to seven days after peak bloom begins, but the blossoms can last for up to two weeks under ideal conditions.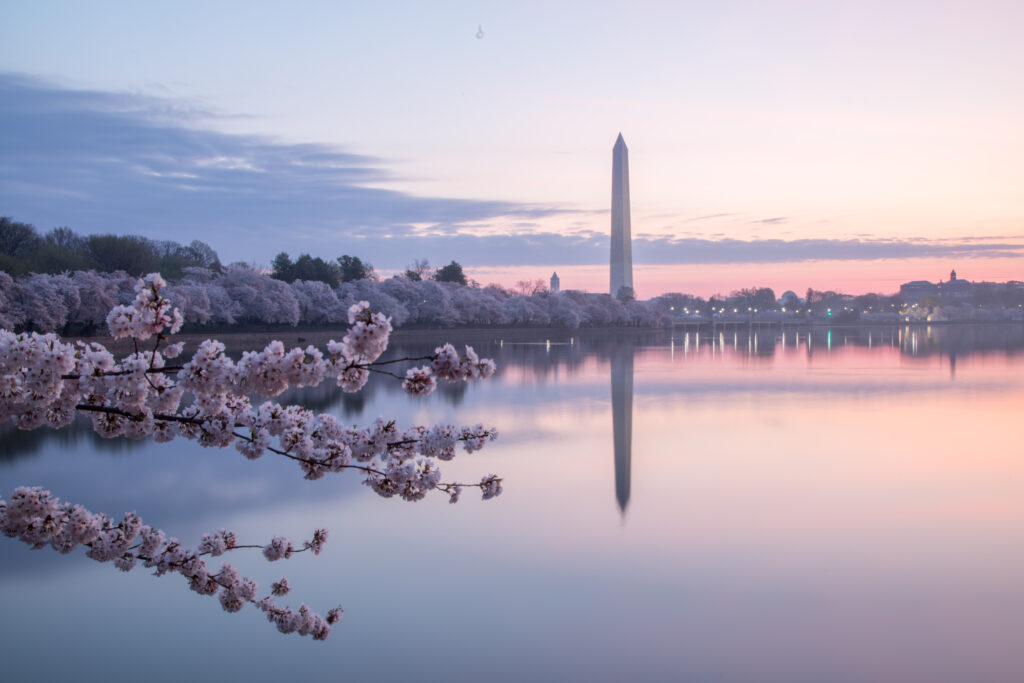 We were able to time our visit perfectly to witness the peak bloom and are very thankful we were able to stay there four days to see the magnificent Cherry Blossoms around the Tidal Basin. The timing of peak bloom each year varies depending on the weather.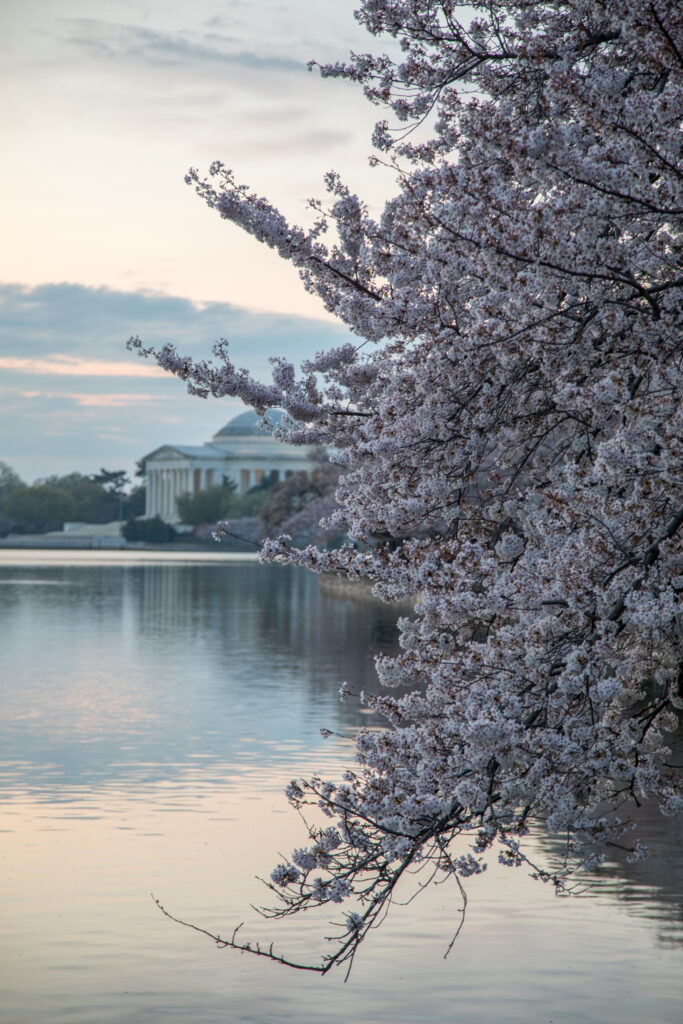 Since I enjoy photography, I wanted to try and get to the Tidal Basin early in the morning before there were so many people walking around, and I was able to visit two days in a row. One of the secrets to getting some great pictures early in the morning is to get an Uber at around 5:30am and have them drop you off at the entrance near the Franklin Delano Roosevelt Memorial. I was able to walk around the Tidal Basin as the sun was rising and take many pictures of the cherry blossom trees blooming against the backdrop of the Washington Monument and the Jefferson Memorial with not too many people around.
I would suggest to anyone that has ever thought about seeing cherry blossoms in bloom to try and see these beautiful trees at their peak in the spring in our nations capital. You can stay abreast of the estimated time of blooming each year by clicking this link