My wife and I recently stayed at the Desert Springs JW Marriott Resort & Spa for a business meeting and we just love this property.   When we checked into our room, it was a good distance from an elevator and we were hoping for a pool view overlooking the mountains.  I immediately called down to the front desk and I explained we wanted a room much closer to the elevator and closer to the meeting space.  Lionel was the person we talked with and he understood my request but said the hotel was pretty much at capacity, but asked to put me on hold to see what he could do.  A few minutes later Lionel said he found us a room near the elevator and closer to where we wanted to be with a beautiful view and even said we could go look at it first and he would have a staff member meet us there with the keys.
WOW, what service and WOW what a room.  He was able to get us everything we asked for.  Now this is customer service and he was so very nice and accommodating.  The staff member who delivered our keys and helped us was very nice as well.
Everything about this property makes you feel first class.  From the Lobby to the Pool and the fantastic little boat ride through the property just makes you feel like you want to live here.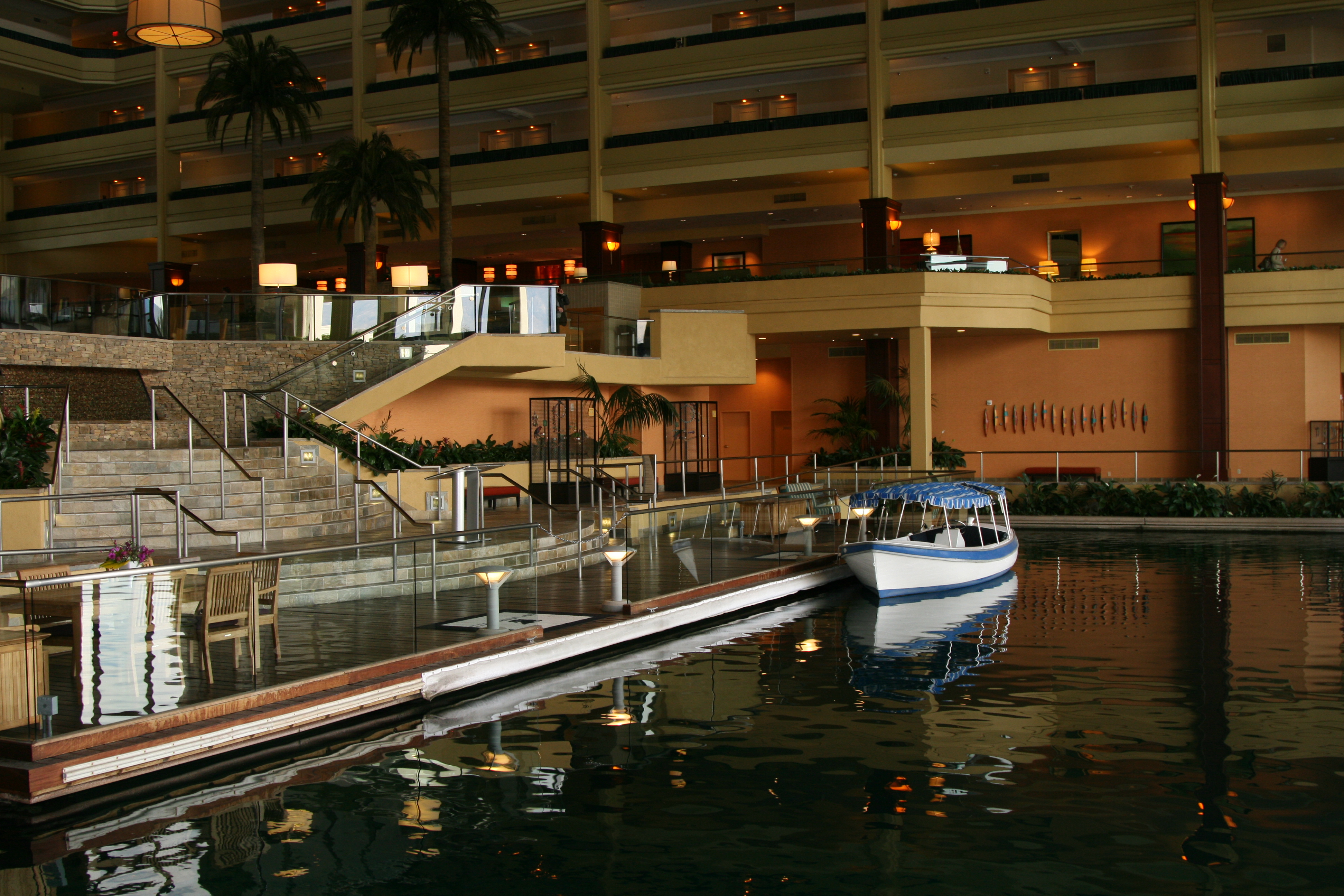 One last thing, the entire several days we were there, the food for the business meetings we had including breakfast and lunch were outstanding.  The food was excellent and the entire hotel staff were just amazing.  We would recommend the Desert Springs JW Marriott Resort & Spa to anyone wanting a great resort to stay for business or pleasure.