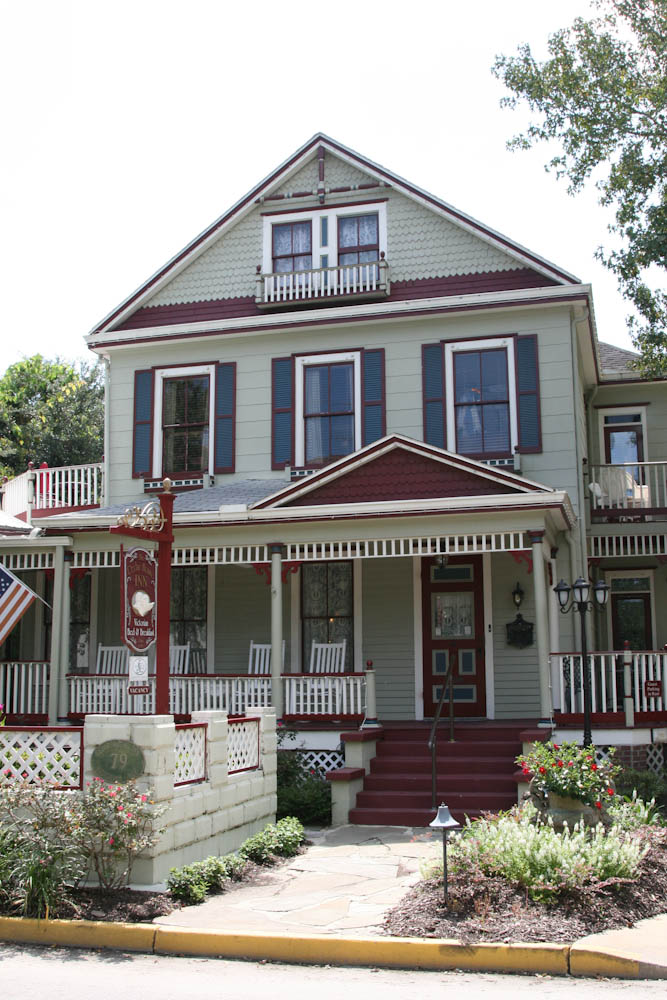 The Cedar House Inn is an unbelievable place to stay in St. Augustine.   After researching different cities in the Central and North Florida area for a place to celebrate our 25th Anniversary, I knew St Augustine would be a great destination. I chose the Cedar House after researching the internet for a nice bed and breakfast to surprise my wife for our  anniversary and this beautiful inn and its owner delivered a special and memorable occasion.
From the initial phone call to make the reservation, I could tell that Cyndi was a special person who truly wants you to enjoy every moment of your stay.  Words cannot explain how hospitable she is and that shows in everything she does to make you feel at home and so welcome.   Every request was quickly fulfilled with a smile and the words, "my pleasure".   And you could tell she really did mean that.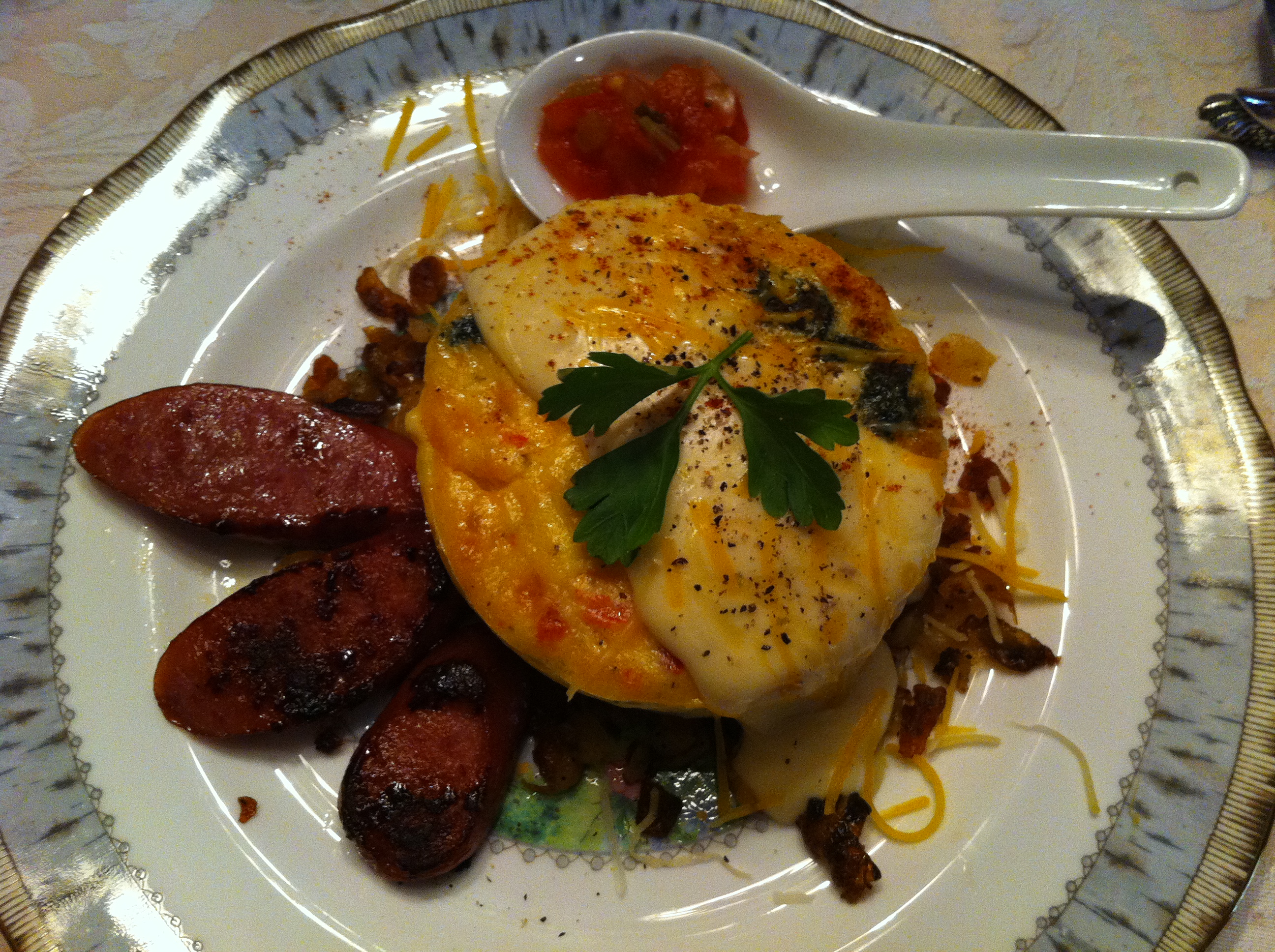 Cyndi truly has the gift of hospitality and the breakfast was absolutely fantastic.  We had a fruit plate that was outstanding and looked like a Bird of Paradise and savory Egg Souffle that was out of this world.  My wife and I love food and the breakfast was just amazing.
Thanks so much Cyndi for making our 25th anniversary something we will never forget.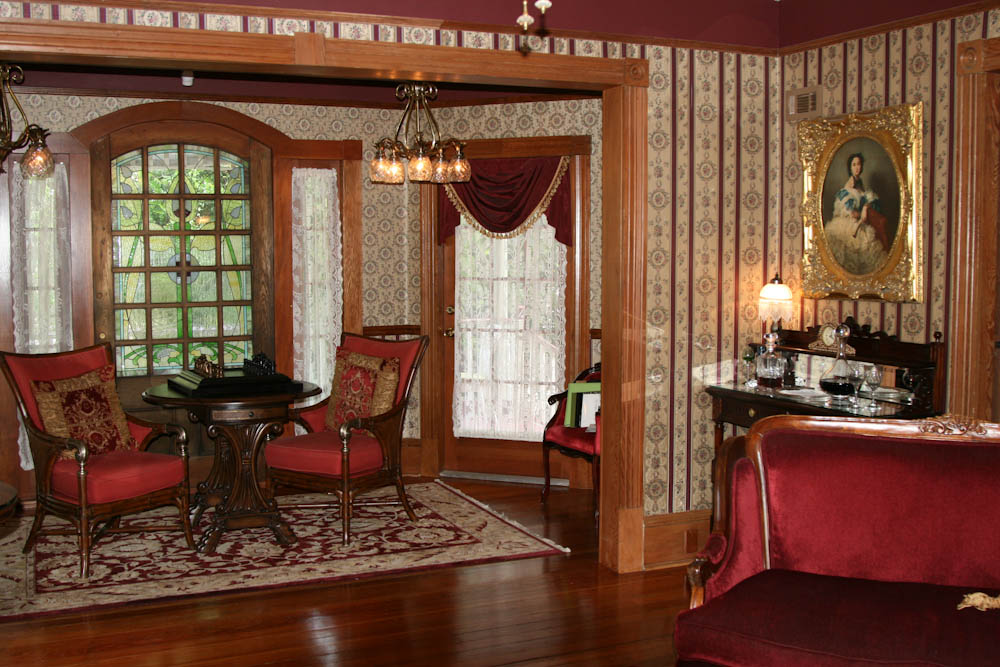 Cedar House Inn
79 Cedar St
St. Augustine, FL 32084